The Journey of the National Council of Certified Dementia Practitioners
Over 20 Years of Dementia Care Education Excellence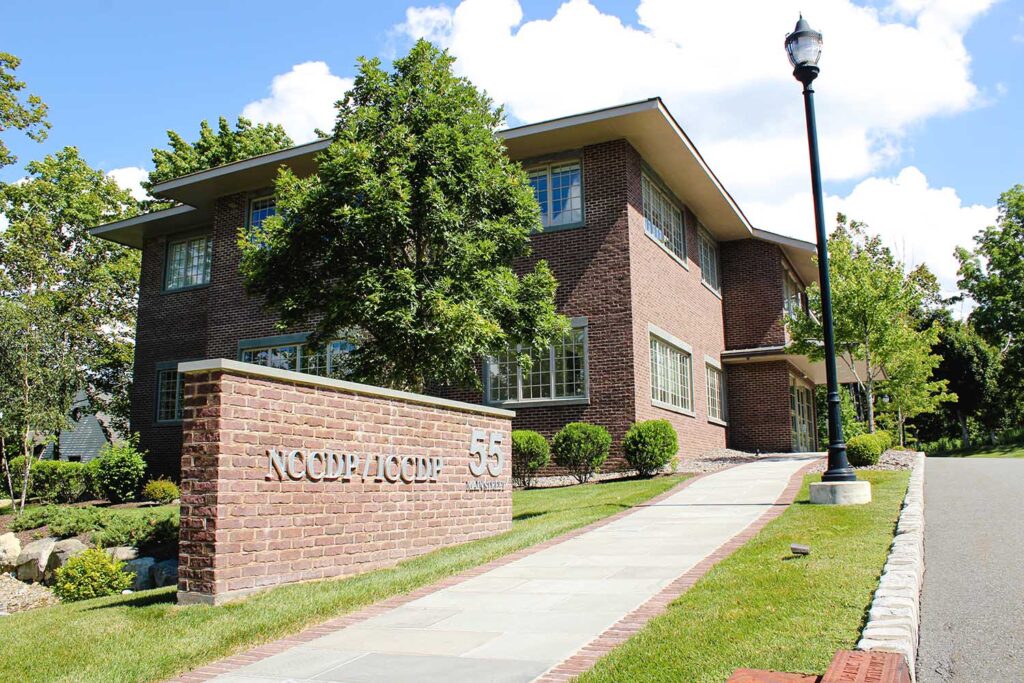 As we look back on over 20 years of commitment to improving dementia care, we at the National Council of Certified Dementia Practitioners (NCCDP) are filled with a sense of profound gratitude and fulfillment. Since our inception in 2003, we have devoted ourselves to a single mission: to provide world-class training and education on Alzheimer's disease and related dementias so that every individual living with cognitive change benefits from compassionate, expert care.
Our journey began with the vision of co-founders, Sandra Stimson and Lynn Biot-Gordon. What started as individual, evidence-based training topics eventually grew into our comprehensive ADDC curriculum that could be delivered to senior living communities, home care organizations, and many other related eldercare settings. Sandra and Lynn ultimately developed a robust network of trainers to extend NCCDP's reach, enabling the organization to become a leading player in the dementia education space.
Over these 20 years, we have launched various services, each addressing a unique need within the dementia care spectrum. Memory care leadership, first responder training, volunteer programs are just a few areas we've touched. In 2015, we expanded internationally by forming the International Council of Dementia Practitioners. This has allowed us to positively impact dementia care on a global scale.
THE IMPACT OF THAT GROWTH
These efforts have led to recognition from various government agencies. NCCDP is recognized by the Centers for Medicare & Medicaid Services (CMS) as an MLN Partner, and we are also an approved vendor by the System for Award Management (SAM). At the state level, we are recommended by the Texas Health and Human Services Commission, Georgia Department of Human Services, and Georgia Department of Human Services as a dementia education provider.
At the heart of our success is our dedicated team. Our headquarters in Sparta, NJ is staffed with hardworking and empathetic professionals, and we also have a distributed team of expert trainers in New Jersey, Virginia, Kansas, and Illinois. They're further supported by a vast network of certified trainers worldwide, ready to bring our curriculum and programming to your doorstep.
Looking to the future, we are more committed than ever to our mission. Our vision is to lead a global transformation in care for individuals living with Alzheimer's disease and related dementias, cultivating a future where all caregivers are equipped with the knowledge, skills, and empathy to treat individuals living with cognitive change.
In closing, we extend our heartfelt gratitude to everyone who has been a part of our journey. Our team members, customers, partners, and everyone in between – you are the pillars upon which NCCDP stands. Here's to you, and here's to the next 20 years!