Become a Corporate Partner
NCCDP offers a corporate group (10 or more) price when the ADDC Alzheimer's Disease and Dementia Care training takes place on-site by a Certified CADDCT trainer. If the corporation is investing in the employee's CDP applications, the corporate group rate (10 or more) is $40.00 USD pp.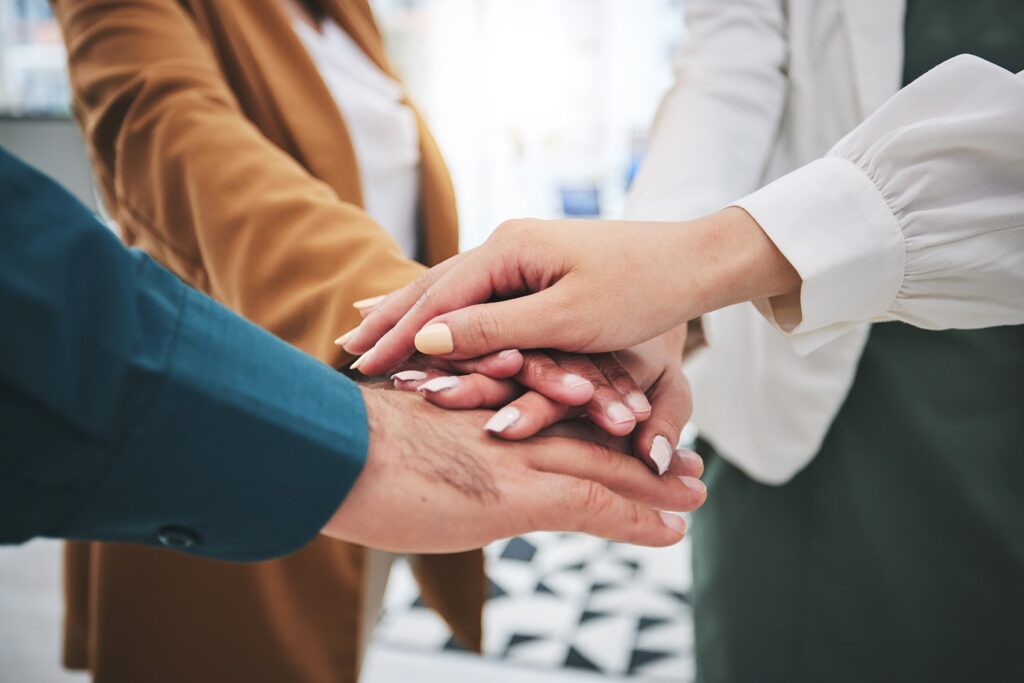 How to Become a Corporate Partner
Complete the ADDC Seminar
Your first step on your journey for CDP certification is to complete the Alzheimer's Disease and Dementia Care seminar. The seminar rates are posted on the website.
This is required for those pursuing the CDP certification and who qualify for the CDP credential. In order to receive the corporate rate, you can either hire a certified CADDCT trainer or NCCDP corporate staff or send a staff member to attend the CADDCT class, to provide the ADDC seminar.
If you do not have 10 or more staff, and you do not wish to book a private seminar, then we recommend you select "seminars" and register for the ADDC class either with an NCCDP corporate trainer or a certified CADDCT Trainer. See www.nccdp.org select seminars and ADDC seminars and either seminar by NCCDP corporate staff and register online OR select ADDC seminars and seminars by certified CADDCT trainers and register directly with the trainer.
Your other option is to send an employee to the CADDCT Certified Alzheimer's Disease and Dementia Care Trainer seminar. This is a 12-hour seminar and the CADDCT Trainer is provided with the ADDC training materials. The CADDCT trainer can then present the ADDC seminar to your staff and referral sources. See www.nccdp.org and certification and CADDCT for information. Or email nccdpoffice@nccdp.org for information.
After your staff has completed the ADDC seminar, the corporate group designee will set up a corporate group account online. The process is fast and easy.
Each employee will need their own email address which can be a personal email address or a work email address. Employees cannot share a work email address. Each employee will need their own unique email address.
The corporate group designee will need to upload the signed corporate group discount letter provided to you by the CADDCT trainer at the time the ADDC training took place.
Once the corporate group account is set up and paid for, the employees will receive an email to go to the NCCDP website, with the link provided, and enter the login and password included in their NCCDP email letter. They will complete their application.
The employee will select 1 of 3 options. Depending on which option selected, the employee may be asked to upload documentation. All will be asked to upload the ADDC seminar certificate. Some options may ask for a copy of their license or certification if applicable. Another option may ask for a copy of their college degree. There is an option for staff who do not have a license nor certification in which the employee will be asked to upload a letter (on company letterhead) signed by the administrator, that states the following; " The state regulations where I work do not require a license or certification to hold my position."
The application will be reviewed and if everything is in order, the CDP certification will be emailed to the employee and a copy to the corporate group designee.
If you would like a hard copy mailed to you, there is an additional fee of $60.00 pp. Online applications are processed usually in a week to 10 days. All applications must be completed within 21 days. As this is an automated system, the employee's individual account will be deleted after 21 days and there are no refunds. Once you enter an employee's name, you can delete their name but you cannot substitute an employee for another employee. There are no refunds.
At the time you create a corporate group account, you may order CDP Pins for your staff, which is a great way to show your pride in the employee's accomplishments.