NCCDP Partners with Universities, Corporations, and Associations.  Learn more about how to become an NCCDP Partner.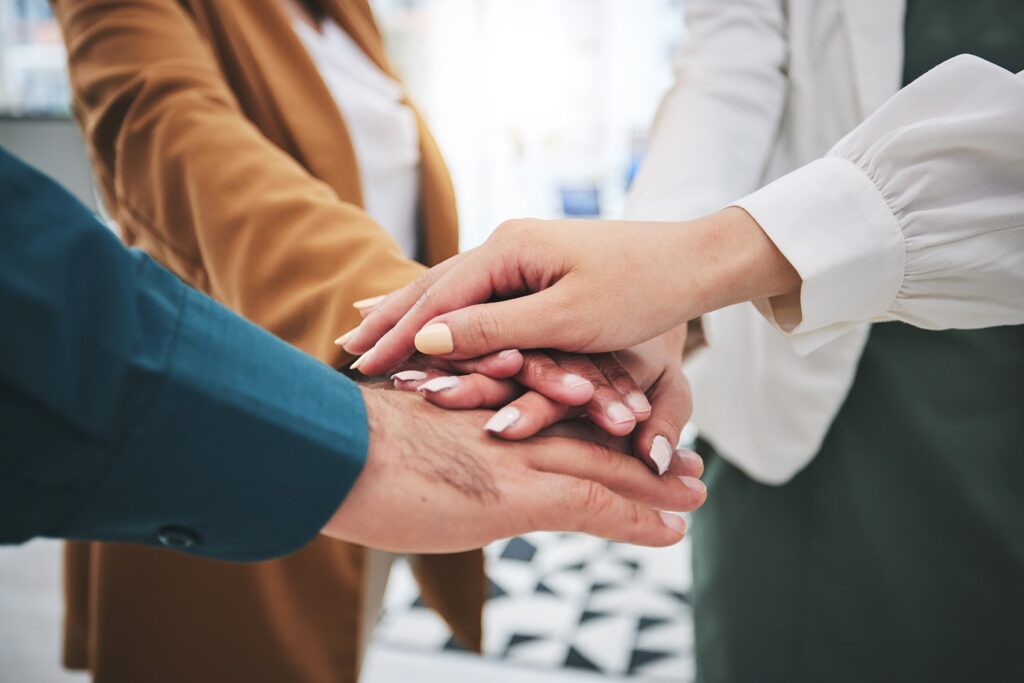 NCCDP offers a corporate group (10 or more) price when the ADDC Alzheimer's Disease and Dementia Care training takes place on-site by a Certified CADDCT trainer. Learn more about our corporate group discounts.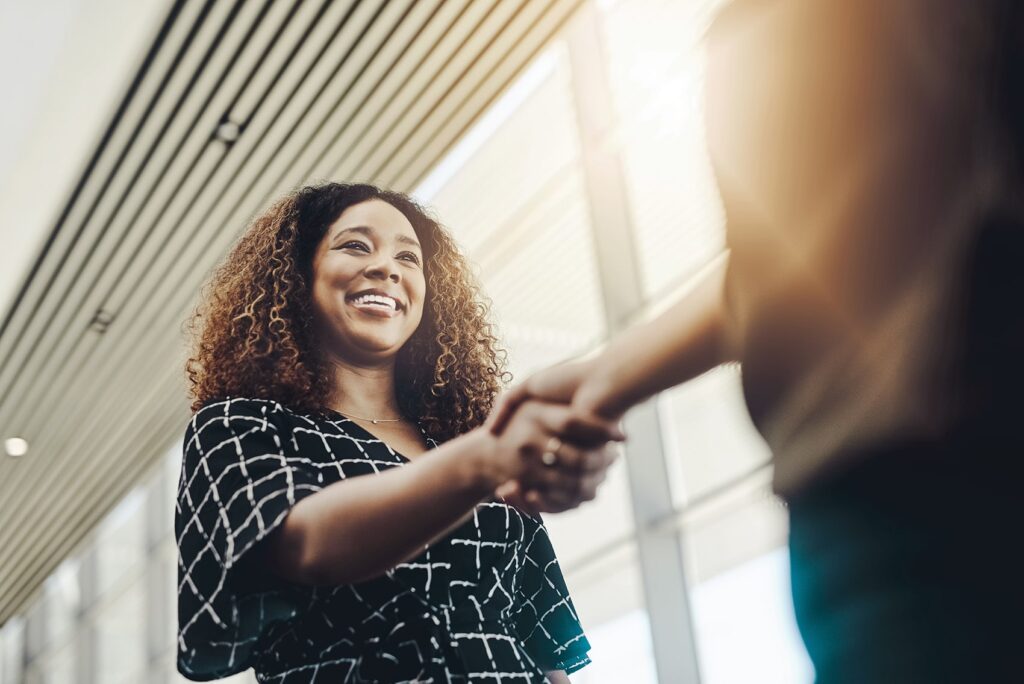 NCCDP offers associations members who attend the ADDC seminar at a state or national conference an association discount for the CDP application. The fee is normally $150.00 USD but if this is an association, the fee is $40.00.  Learn more!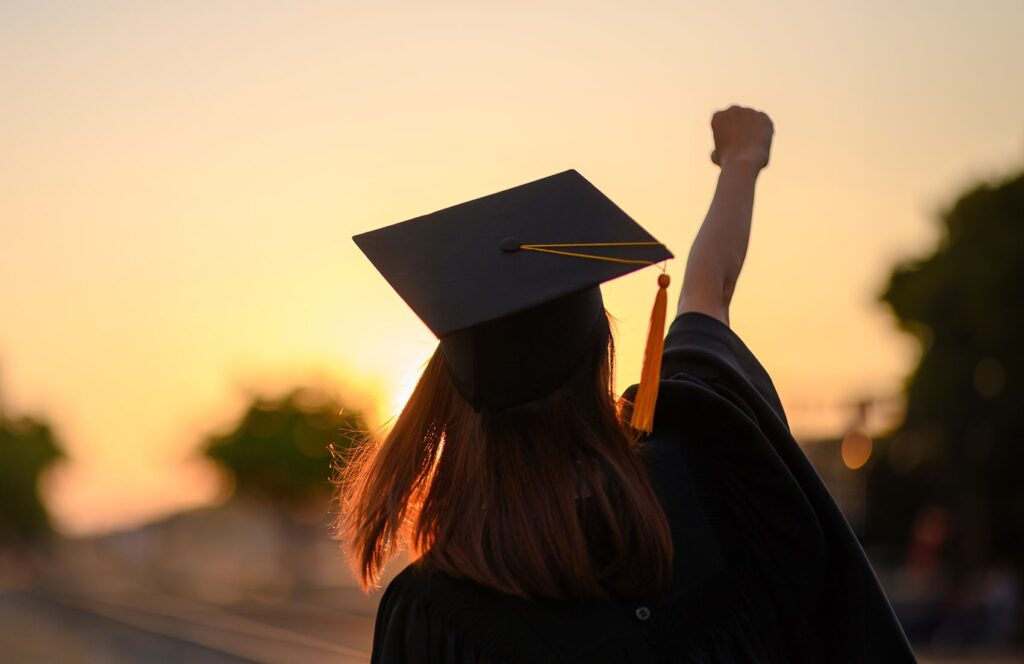 NCCDP offers a discount for students or staff for selected university partners.   Learn more about our current university partners, and how to become a university partner.