NCCDP is comprised of team members deeply passionate about dementia care & training.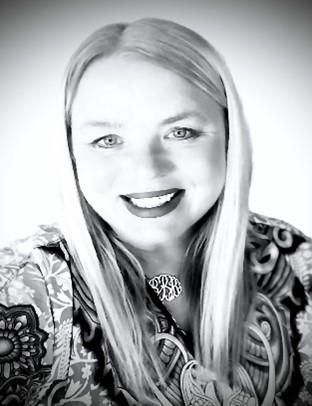 Rachelle Blough is a senior living industry veteran with nearly 30 years of experience in the space.
Read More

Rachelle has held a variety of community-level positions including Activities Director, Program Director, Associate Executive Director, and Director of Community Relations. She has worked for Sunrise Senior Living, Watermark, and many other senior living organizations in the US and Canada. Rachelle also presents and teaches at various conferences around the US with several of the state healthcare associations. She enjoys helping keeping inspired and equipped with
practical tools and resources to help them provide high quality of life to our elder
population.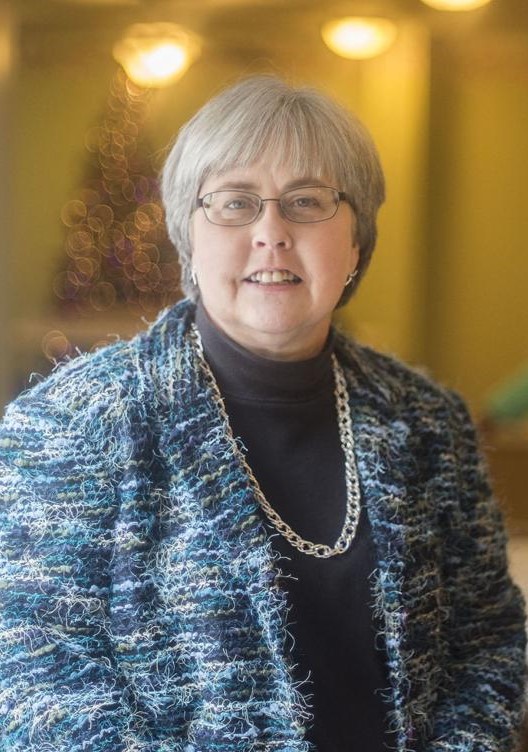 ADC, CDP, CADDCT, CMDCP, CDSGF, CMDCPT
Denise has over 30 years of experience in education, gerontology, activities, sociology, criminology, writing, and more.
Read More

Currently, She is the Director of the Beard Center on Aging at the University of Lynchburg. In this position, she serves as adjunct faculty, as well as a leader for the Region 2000 Consortium on Aging, a group of over 80 members who work together to promote a community for all ages. Denise also enjoys mentoring students, providing professional education seminars, and public speaking in groups as large as 300.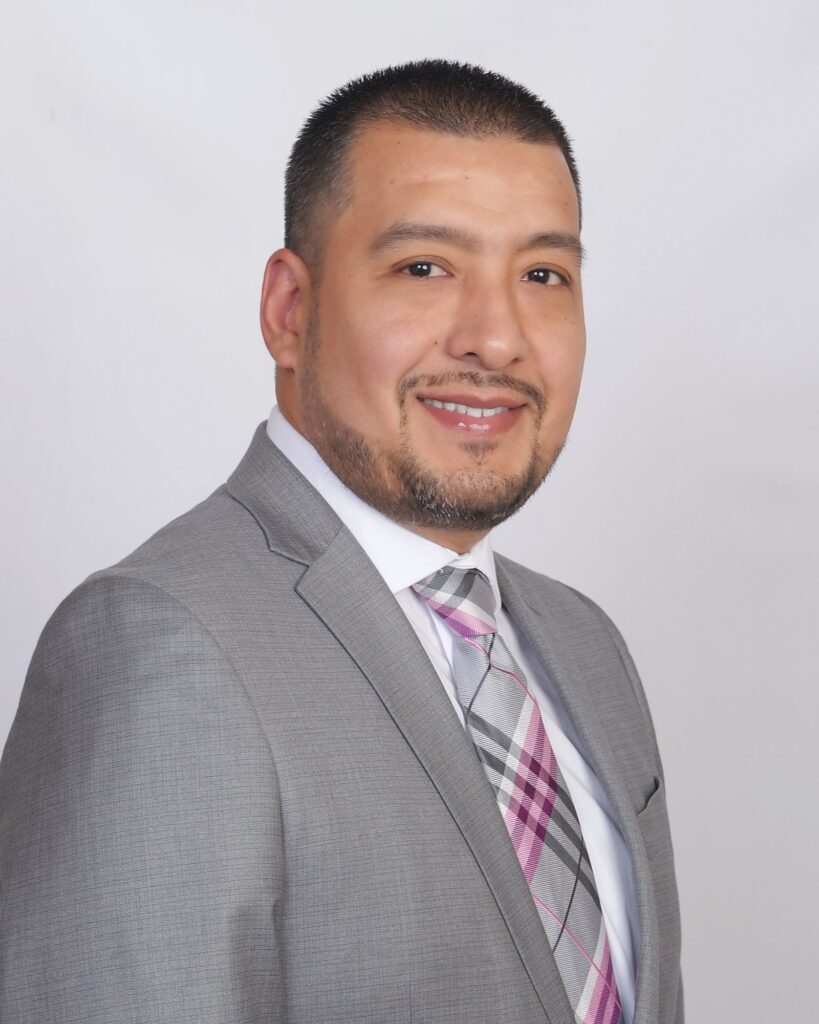 David is a season senior living operator with over 20 years of experience in memory care, adult medical day care, nursing homes, and assisted living.
Read More

David's experience is as an Activity Assistant, Activity Director, Activity Consultant, Memory Care Director, Memory Care Consultant, Assistant Executive Director, Executive Director, and Administrator. He has worked in skilled nursing, hospitals, assisted livings, and adult medical day care facilities. David is also a consultant that has helped facilities correct deficiencies in memory care neighborhoods, develop/implement policies and procedures, and has opened several assisted living facilities and adult medical day cares in the tri-state area. He has operated and assisted in having deficiency free facilities, provide training, in-services for healthcare staff, families, and residents.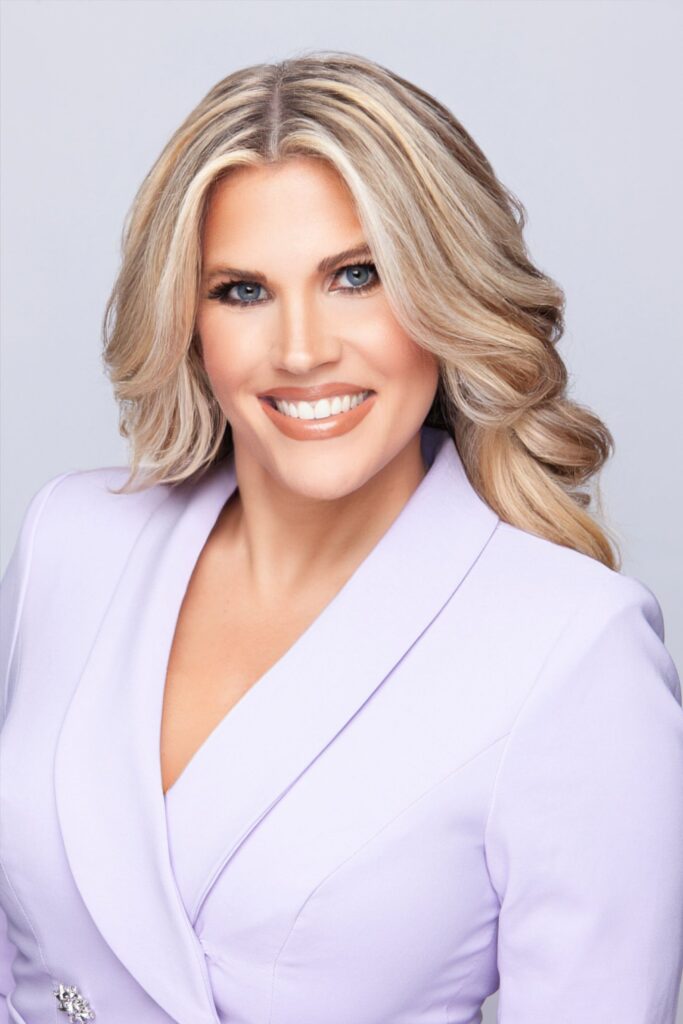 MHA, LNHA, CTRS, CDP, CADDCT, CDCM
Danielle is the director for a local Department on Aging in New Jersey and is an adjunct instructor with the Rutgers University School of Social Work & Continuing Education.
Read More

Prior to this, Danielle worked as a Training and Consultation Specialist with Rutgers University Behavioral Health Care's Research and Training Institute & the COPSA Institute for Alzheimer's Disease & Related Disorders, including a focus on older adults, long term care, mental health and neurocognitive disorders. She is also the past recipient of the Garden State Woman of Year Award for her commitment to community involvement as well as the Circle of Honor Advocacy Award from the Alzheimer's Association, Greater New Jersey Chapter. Ms. Micale also continues to serve as a Congressional Alzheimer's Ambassador and Advocate through the Alzheimer's Association and had the honor to travel to the Netherlands as an elected U.S. Dementia Ambassador to learn more about the Dutch perspective ondementia care.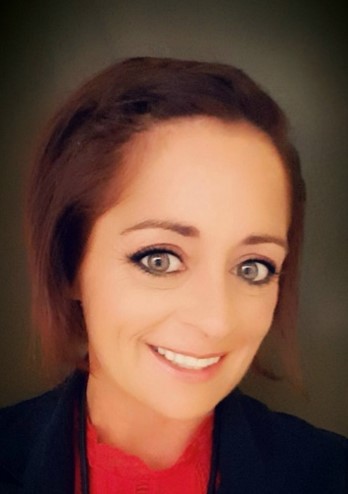 LPN, ACHO, CDSGF, CDP, CADDCT
Brenda has a wealth of knowledge and experience in dementia, geriatrics, health care quality/risk management and patient and family engagement.
Read More

In early 2021, Brenda assumed the role of Facilitator for the Kansas Partnership to Improve Dementia Care, a subset of the National Partnership to Improve Dementia Care. This group of stakeholders are committed to finding new ways to implement practices that enhance the quality of life for people living with dementia, protect them from substandard care and promote person-centered care. Additionally, Brenda is regularly asked to serve as a subject matter expert at various conferences based on her work and dedicated passion to serve the aging population and those who serve them. Brenda advocates and works to improve the quality of life for every person and she strives to ensure equality and inclusion for all.
Vice President of Accounting
Director of Membership Services
Vice President of Certified Training Network Support Services
Vice President of Membership Services
Director of Membership Support Services
MSW LCSW CDP CADDCT CFRDT CMDCP, Co-Founder
ADC CALA CDP CADDCT CDCM CFRDT, Co-Founder