Learn about the training, education  and certifications that NCCDP offers
NCCDP Seminars are offered in multiple formats – available to anyone looking to become CDP certified, CADDT certified, and more.  Learn more about our seminars, or visit our calendar to learn more about seminars happening near you.
The certifications offered by NCCDP are open to many different individuals -ranging from home healthcare to first responders and more.
The Dementia store carries documents, assessments, manuals, and more.  Order today.
Order our Intimacy & Aging Workbook + USB Bundle for staff training on Long Term Care & Home Care.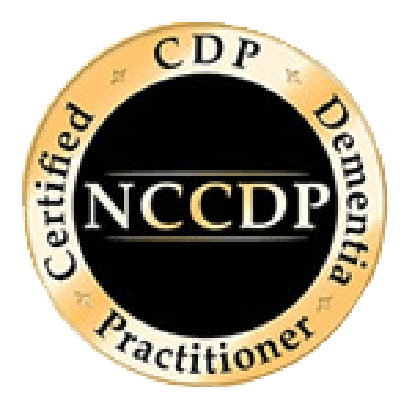 Is your CDP Certification in good standing? Order your CDP Pin today!
Order a Hard Copy of your CDP
Want to order a hard copy of your certification?  Order it today on the NCCDP Portal.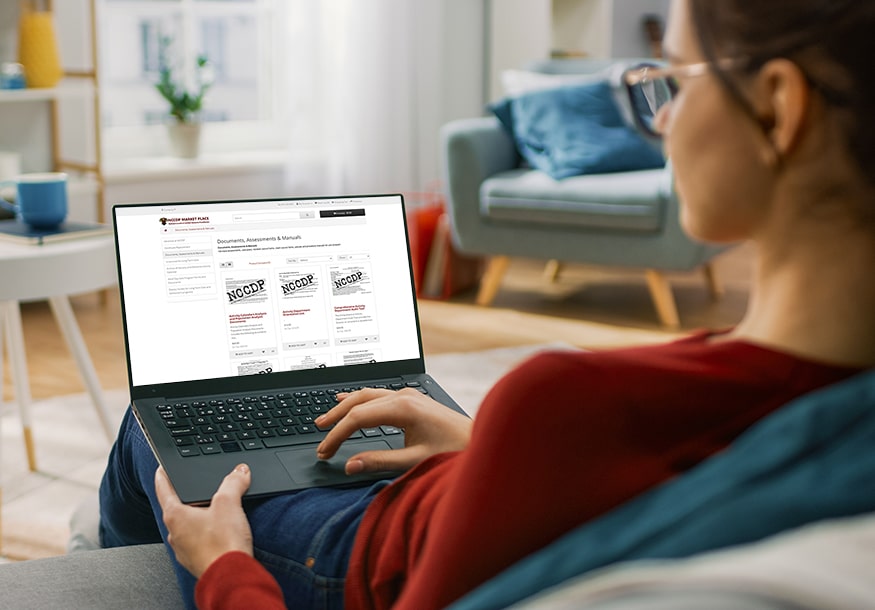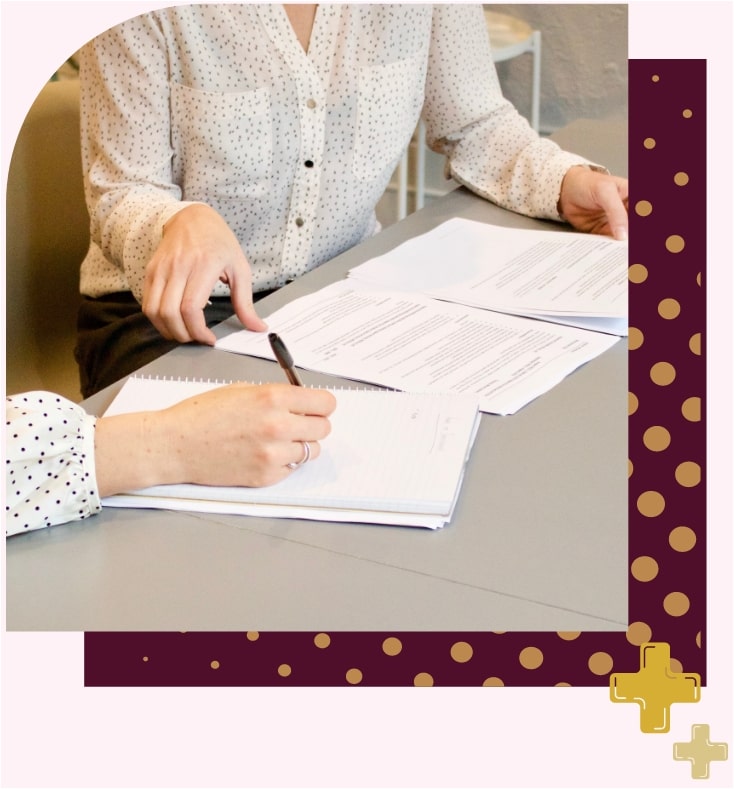 Are you a certified member?  Learn more about our exclusive, member-only resources & training programs.
Visit our General FAQs section where you can find questions and answers for our certifications, seminars, services, and more.