CMDCPT™ Certified Montessori Dementia Care Professional Trainer™
The Certified Montessori Dementia Care Professional Trainer™ Certification is open to those who qualify and would like to train others in the Montessori methods as they relate to dementia care. As a CMDCPT™, you will be qualified to present our Montessori Dementia Care Concepts curriculum to other professionals. This certification is hosted on our international site, www.iccdp.net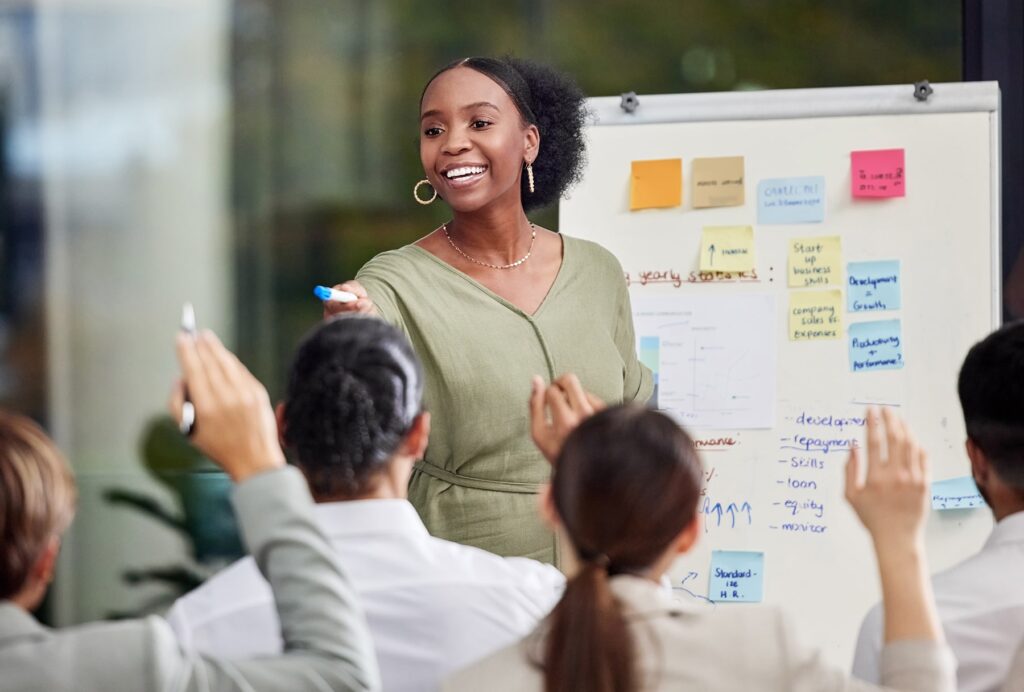 How to Obtain a CMDCPT Certification
There are two pathways to obtaining your CMDCPT. One for existing ICCDP members, and one for new
ICCDP members.
You're an Existing Member
Login to your account at www.iccdp.net/login and select APPLY FOR OTHER CERTIFICATIONS. Select CMDCPT.
Go to ICCDP and create an account to start a new application.
Who is the CMDCPT Certification for?
As a CMDCPT, you will be certified to present our Montessori Dementia Care Concepts (MDCC) seminar to a wide variety of professions within the geriatric healthcare industry. CMDCPTs are free to teach at their facilities, on their own as a side business, or a hybrid of both. The MDCC seminar is the required course to apply for the Certified Montessori Dementia Care Professional (CMDCP) certification.
Where can a CMDCPT Train?
CMDCPT trainers are permitted to present the curriculum where they are employed or book private
seminars and charge for their services when not at work. Additionally, the CMDCPT trainer name is listed on the CMDCPT registry for potential customers to hire them, to present the MDCC curriculum to corporation's employees or association attendees if they so choose to do so.
What is covered in the MDCC Curriculum?
Topics covered include:
An Overview of Dementia
The Montessori Concept from Education to Dementia Care
Montessori Dementia Care: A Person-Focused Philosophy
Infantilization, Dignity, and Respect in Montessori Care
Effective Communication and Socialization in Montessori Dementia Care
The Montessori Environment
Promoting Independence in Personal Care
Fostering Engagement through Meaningful and Purposeful Activities
Family and Staff: Partners in Care
What is needed to present the MDCC Seminar?

The CMDCPT will need the following equipment: laptop with media player, projector or smart TV, screen, extension cords, and a speaker when presenting to larger audiences of more than 10. The MDDC PowerPoint curriculum is provided on a flash drive. All CMDCPTs must provide a student handout notebook to each of their students. These are purchased via our Marketplace on our printer's website. They will also be required to provide a certificate of attendance to each student.
How often do I have to renew my CMDCPT?

Renewal is every two years and includes both the CMDCPT and CMDCP certifications.
What does the CMDCPT Seminar include?

The CMDCPT seminar includes the MDDC curriculum in PowerPoint on a flash drive, a master student handout notebook, instructor manual, reference books(textbooks subject to change), pre-test and post-test for students, sample brochure, sample class certificate, sample sign-in sheet, information on database development, information on obtaining approval for CEU's, suggested fees to charge, and certifications as a Certified Montessori Dementia Care Professional (CMDCP) and Certified Montessori Dementia Care Professional Trainer (CMDCPT).
What are the fees associated with this certification?

The application, seminar, and certification fee is $2,800.00 USD

Discounted rate for current CADDCTs ONLY is $1,800.00 USD Renewal is $165.00 USD and includes both the CMDCPT and CMDCP

NO REFUNDS if you cancel 7 days prior to the class date.


ALL CANCELLATIONS MUST BE RECEIVED NO LATER THAN TWO WEEKS PRIOR TO THE START OF THE CLASS. There is a $750.00 cancellation fee. Email amy@iccdp.net for any cancellation questions.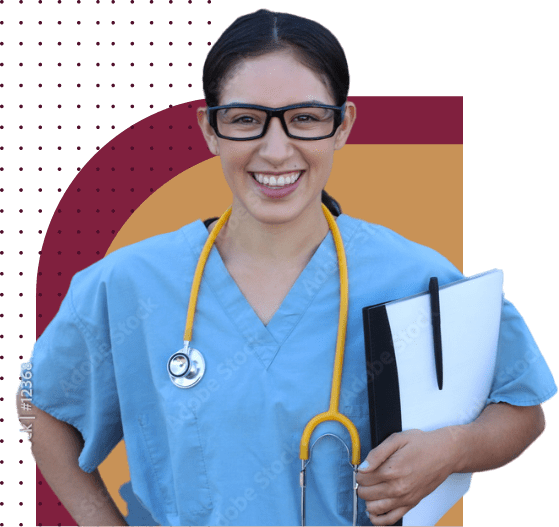 Information You Need & More About Being a CMDCPT™
Click through the drop-down list to find answers and information about the process of becoming a CMDCPT™.